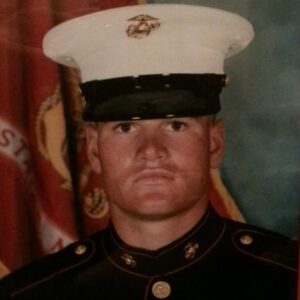 Brian Tally, a former Sergeant in the United States Marine Corps was thriving and living the American Dream. A beautiful family, a wife of 24 years, 4 awesome kids and a successful small business owner! Then out of nowhere, and with no warning Brian suffered a catastrophic life changing medical malpractice injury that has forever changed the trajectory of his life. Brian persevered in ways that has rarely ever been seen before, and re-created a new version of himself as he turned his pain and suffering into a new found purpose. He's now telling his story.
In January of 2016, Brian was the victim of gross medical negligence at a VA Hospital, which nearly cost him his life. The egregious medical malpractice incident changed the trajectory of Brian's life. As a result of VA Medical Malpractice, Brian was rendered disabled, suffered through multiple operations, and subsequently lost his life savings, small business, equipment, rental properties and almost lost his home. 
While the VA openly admitted fault, the VA refused to provide support, transparency, or even accountability to Brian and his family. Instead, the VA led Brian down a sordid garden path, side stepping the process to settle his claim for compensation, for loss of his livelihood and physical health.
Despite the VA admitting fault, 1 year after Brian filed a Tort Claim, the VA reversed its stance shifting the blame and medical malpractice issue, on an unidentified independent contractor that was working at the VA hospital. The VA cited a 74-year-old policy, negating them from responsibility or any wrongdoing of any medical negligence or malpractice, provided by any contracted medical providers working within the halls and the walls of the VA Healthcare system.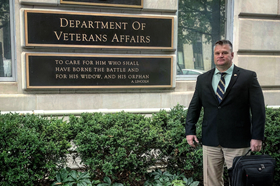 It was at this point, this Marine Veteran knew he had to uphold his Oath of Service to his Country and protect his fellow Veterans. Brian Tally then turned his Pain into a new found Purpose and Persevered in ways many have never seen. Without any major backing or funding, through grass-roots advocacy efforts, Brian Tally took on both Congress and the VA to ensure justice for all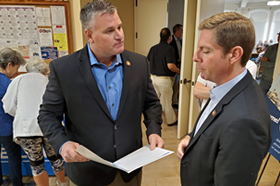 Veterans and accountability of the Department of Veterans Affairs. Through his advocacy efforts, Brian had 4 legislative bills known as "The Tally Bill," formally introduced in Congress, that would essentially protect an estimated 20 million American veterans and their Due Process Rights. The Tally-Bill also aimed to close a 74 year VA legal loophole that has destroyed the lives of veterans and their families for generations, due to 'no-fault' of their own. Through his hard work, tenacious efforts and determination, "The Tally Bill" was signed into law by President Trump on January 5th, 2021.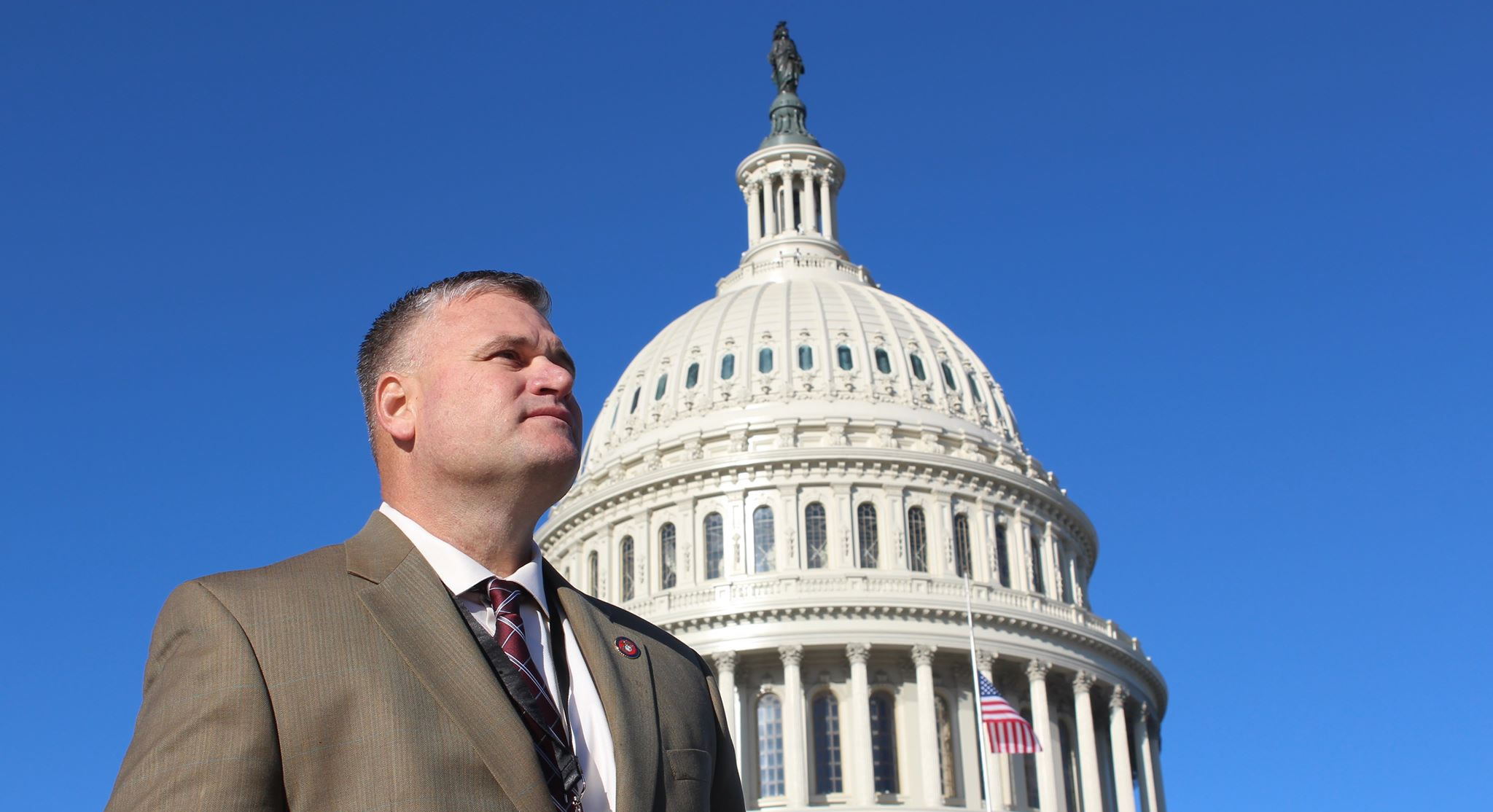 As if passing a Bill in the most divided Congress in the history of our country as a private citizen was difficult enough, Brian did this all without any congressional representation. Just weeks into Brian's misfortune he lost his Congressman due to him being indicted on federal charges and was swiftly removed from congress. That meant Brian lived in the only congressional district in the country without a sitting member of Congress. It took relentless work, strategy, and compromise. It also took developing and maintaining relationships with both sides of the aisle. It took consistency, dedication, determination, overcoming challenges and honorable relations. Brian essentially became his own member of Congress, it just didn't come with a paycheck! Most importantly, it took a never quit mentality. This unprecedented journey is sure to leave you feeling inspired, motivated, and ready to take on the world.